Cloud-based biometric (face/palm/fingerprint) time attendance and access solutions that can be managed in real time on both PC and mobile as well as easy to integrate with any system via web API/SDK.

Suitable for companies that want to regulate checkin/checkout movements through the door or turnstile.
Learn More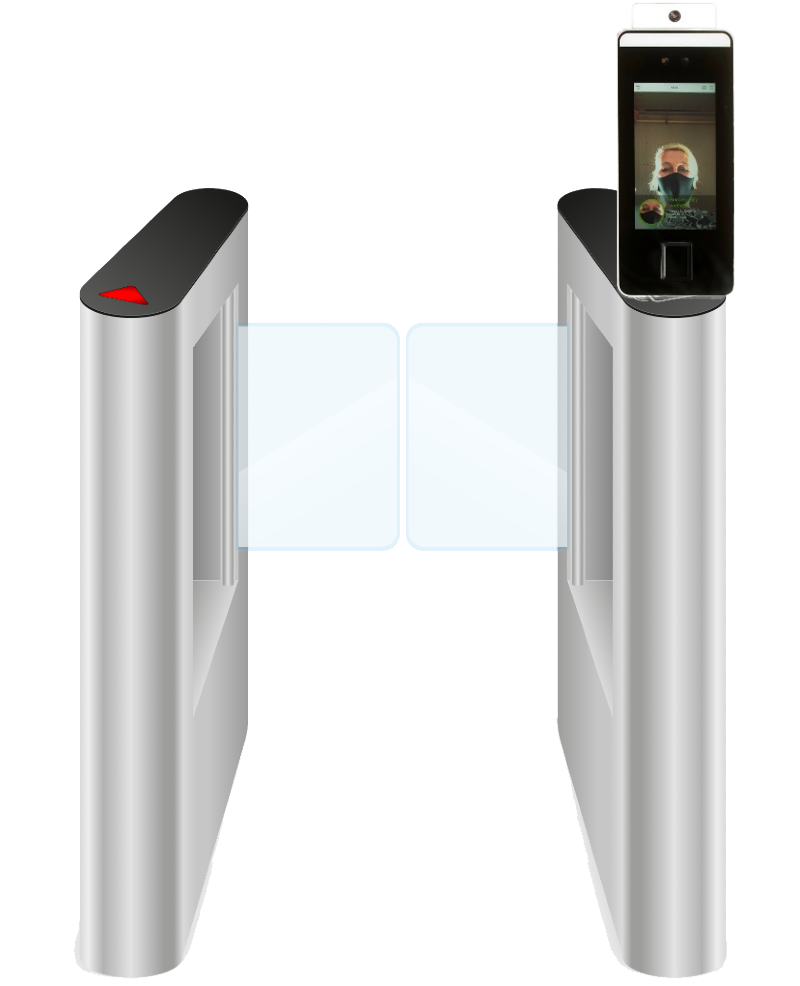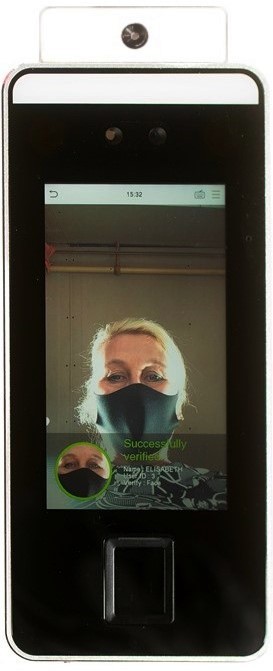 Cloud solution main advantages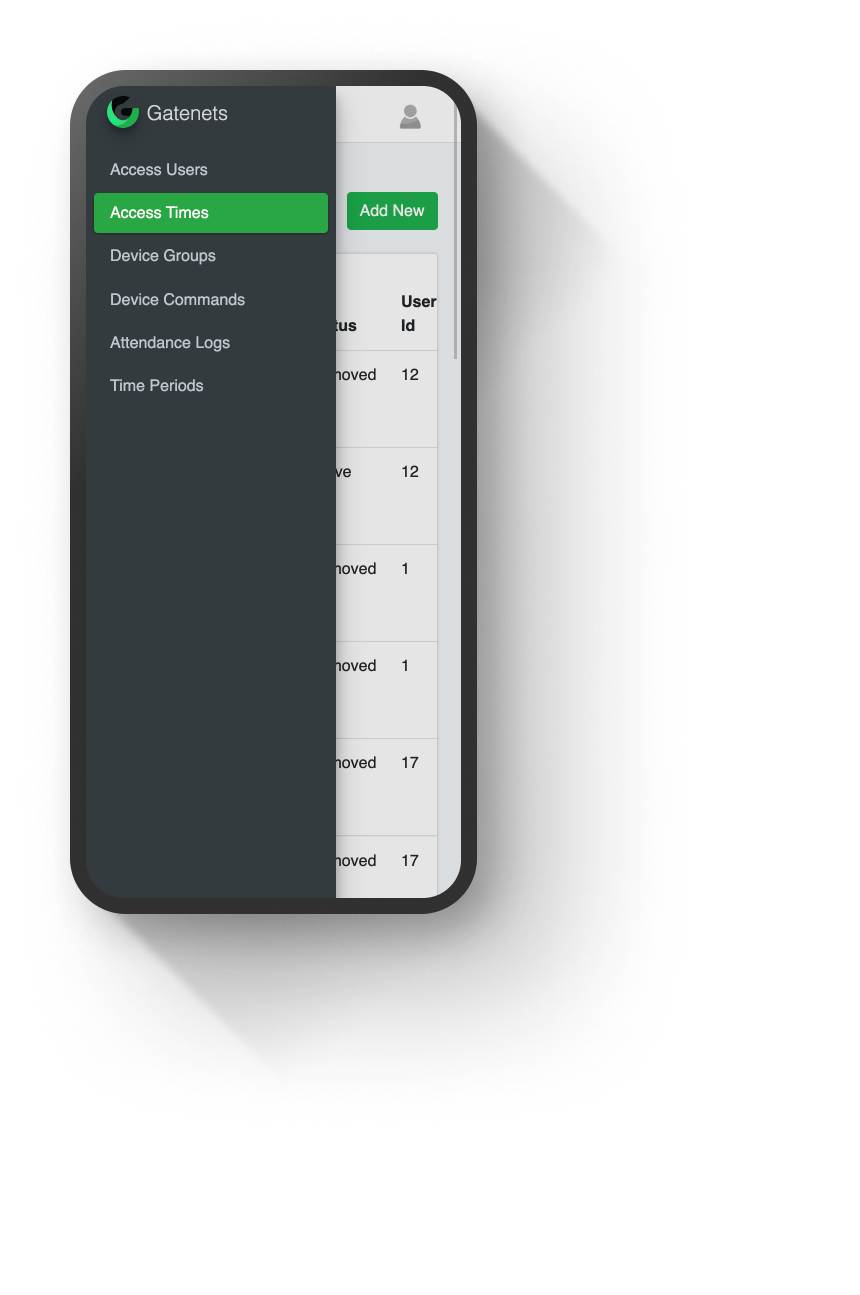 Face recognition terminal advantages
Case study
We needed to create a 24/7 fully automated hall where there would be no need for an administrator to serve customers and print passcards.
Gatenets allows users to create a face-to-face access account through the booking environment so that they can come and play for the booked time. Also, multiple people can't come and play with the same code or card.
Because we used the Booklux booking system in the past, it was a great solution to automate our access and save money.
Fredi V.
Viimsi Tennisekeskus
Video - how it works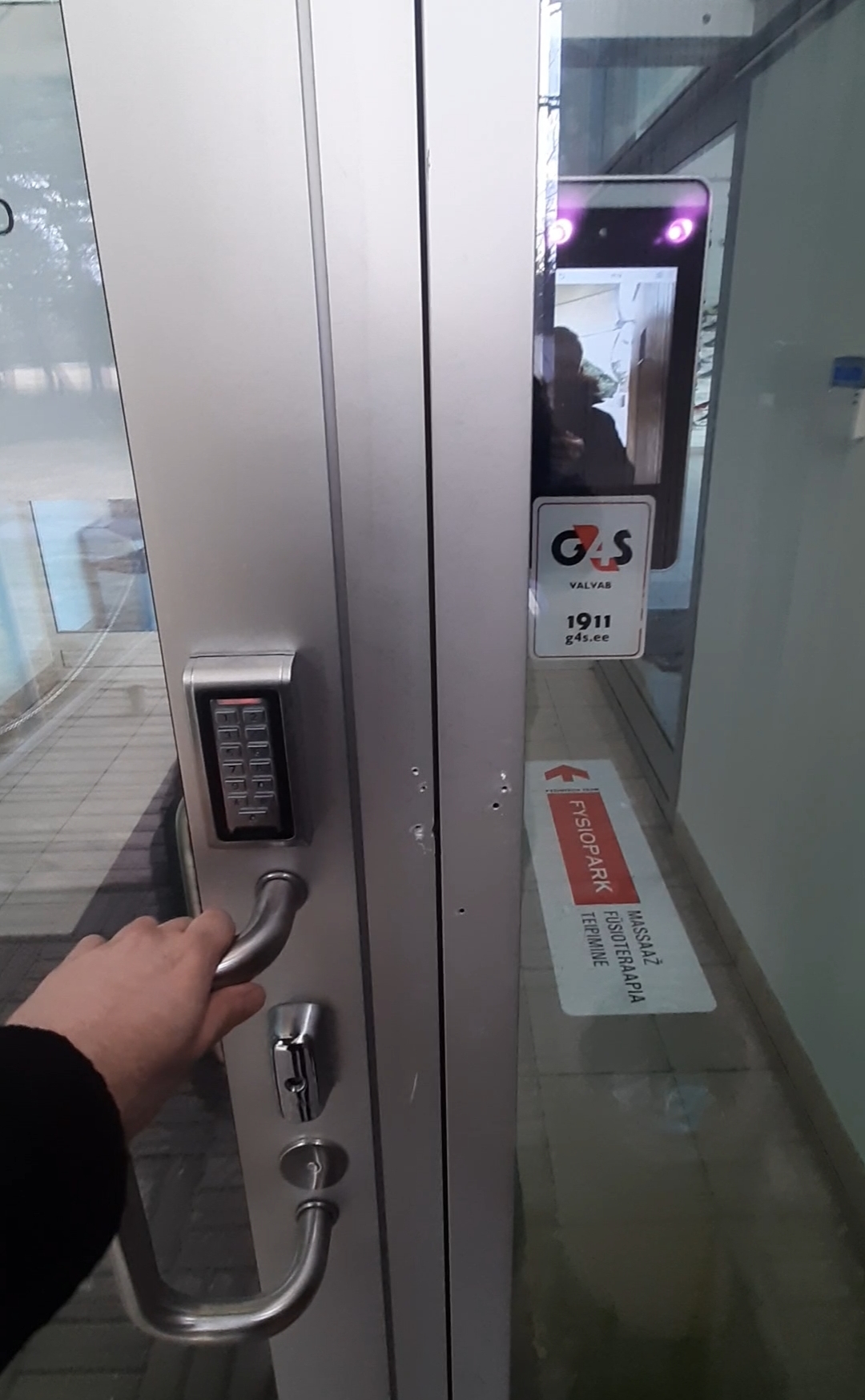 Booking system
In cooperation with Booklux's booking system, booking system can now offer an administrator-free complete solution, where customers can create an access account with their own face image on the devices and use the service at the time of booking. The access device can be connected to both the turnstile and the door. There is no need for redundant cards or codes that can be shared by everyone. The solution is ideal for fitness clubs and tennis centers, for example.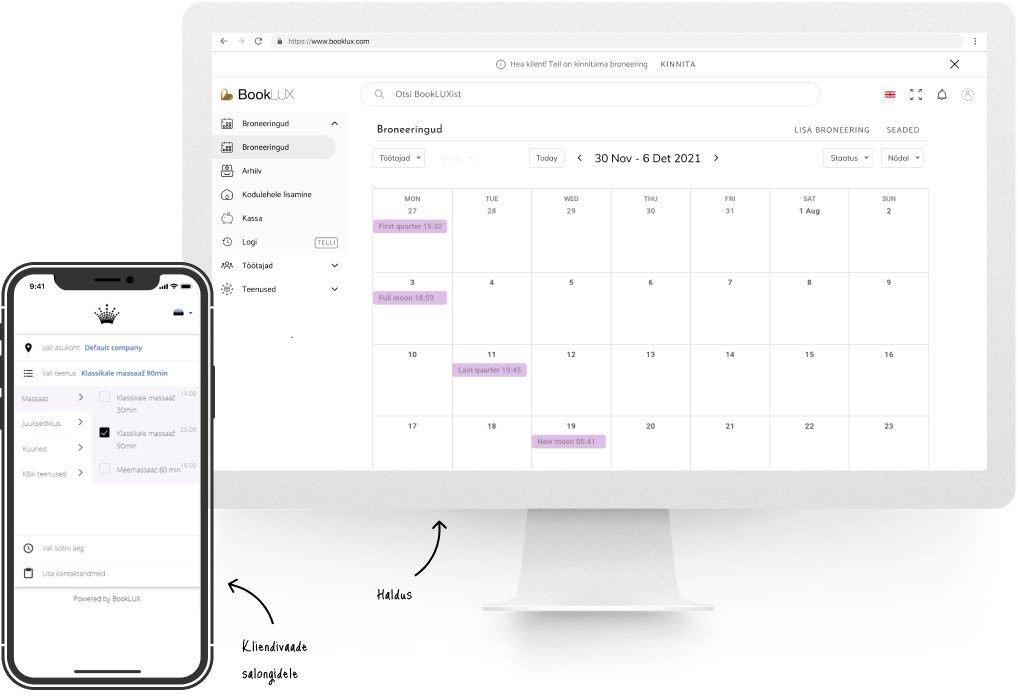 Pricing options
Device prices do not include services, ask for a personal offer
Device Management Apps
€ 2.5 +vat / per month

Apps for PC and mobile (Android/iOS/Web)
Device Management API
€ 3.5 +vat / per month

Users, schedule management integration
Time attendance API
€ 2 +vat / per month

Real time checkin / out queries + webhook
Device prices
The suitable device model depends on your needs
Smart terminals starts from 399€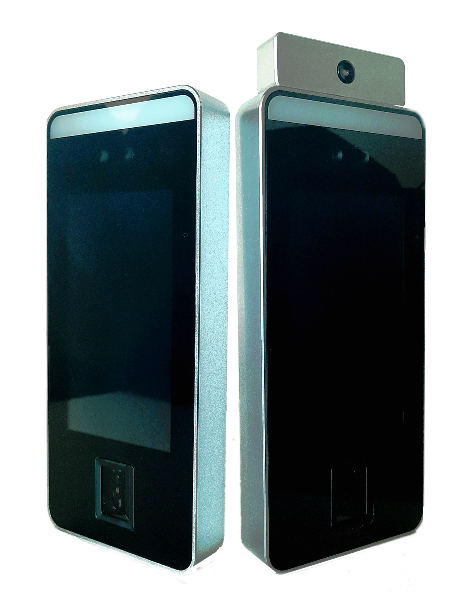 Ask personal offer